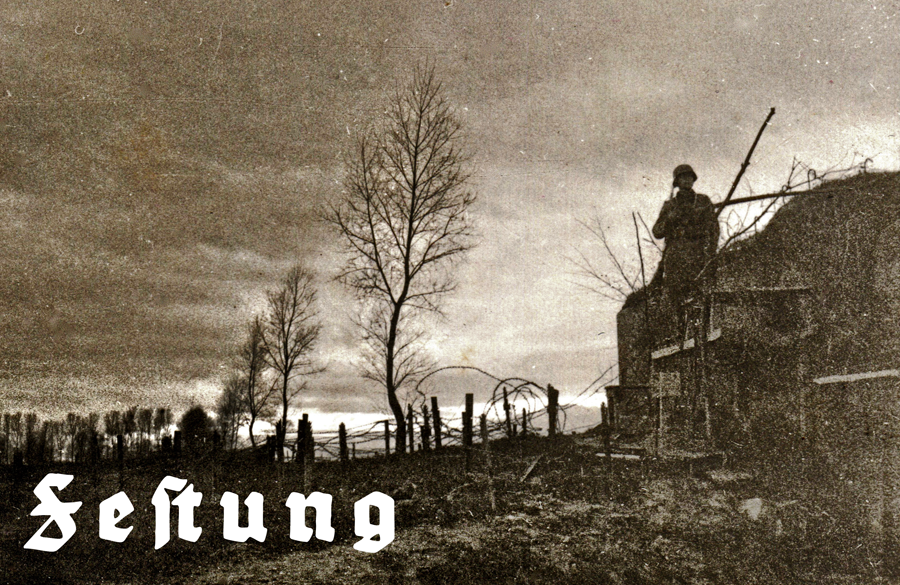 "Festung" is a WWII living history project based in New England, USA, formed in 2022. We participate in a variety of history-related activities including reenactment events throughout the Northeast.
For reenactment, our historical portrayals are geared towards the events we attend, with specific guidelines and a fine-tuned impression specific to each event. This flexible approach allows us to make the most of every reenactment event opportunity.
We have an absolutely hardcore attitude about authenticity. The goal in Festung is to recreate a historical place and time as realistically as is possible.
Our focus is on portraying rear-area troops such as static and security units. We portray garrison troops in fortress and bunker settings, and we also recreate rear area field outposts.
In addition to participating in reenactment events, we also do more informal camping and hiking outings with an experimental archaeology approach.
Festung is open to interested people who are looking for immersive, educational reenactment experiences. If you want to learn more about becoming part of the project please send us an e-mail.