Presented in these photos are two textbook original M42 field caps, worn by German Army soldiers in WWII. The one on the left (or on top) is from 1942 and is a size 55. The one on the right (or bottom) is from 1943 and is a size 56. The caps differ in the following ways:
Wool shade
Lining fabric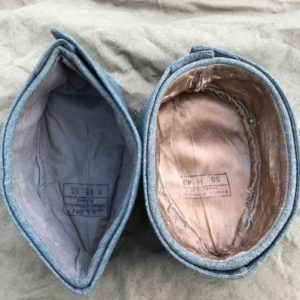 Air vent size and finish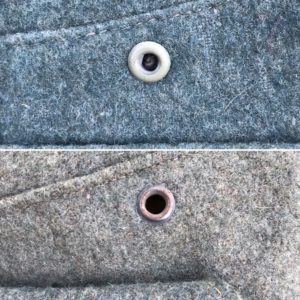 Buttonhole style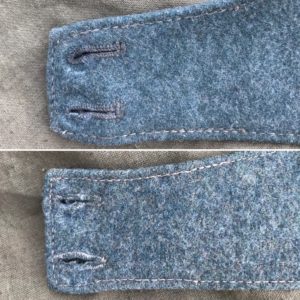 Bobbin thread stitching style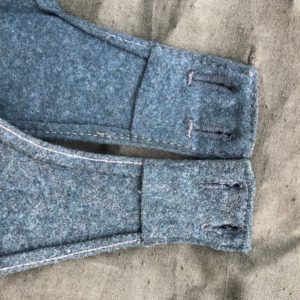 Insignia shade, positioning, and relative size of graphic elements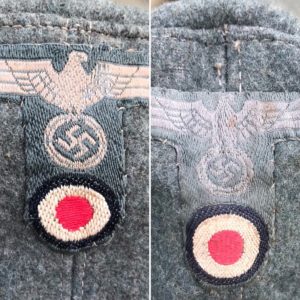 Relative size of scallop on front flap, also height of flap and shape of flap end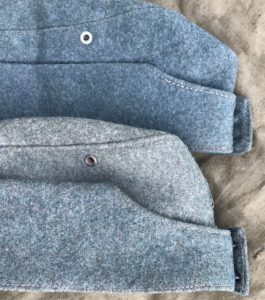 Button material and color of stitching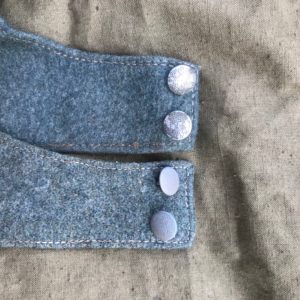 They made these things by the millions, many manufacturers made them. They weren't able to make them all the same.